Byt 1+1 v centru k pronájmu.
Byt 1+1 v centru k pronájmu.
Pronájem nově rekonstruovaného bytu 1+1 40 m2 ve zděném domě v centru Českých Budějovic (Riegrova ulice). Byt je ve třetím patře, v dispozici vstupní chodba, koupelna se sprchovým koutem a wc, místem na pračku, kuchyní s kuchyňskou linkou a sporákem, obývacím pokojem. Byt má nová plastová okna, novou linku, novou koupelnu , dlažbu na podlahách. Dům má úklidovou službu pro společné prostory, čipový dveřní systém a kamerový dohled. K dispozici malá zahrada za domem. Cena pronájmu je 6 800 Kč/ měsíc plus poplatky za vodu, úklid a spol. elektro 400 Kč/ osobu/měsíc, elektro a plyn, cca 2000 Kč. Majitel preferuje nájemce s dobrou platební morálkou. 1x vratná kauce, 1x poplatek + DPH RK. Volný ihned.
Broker: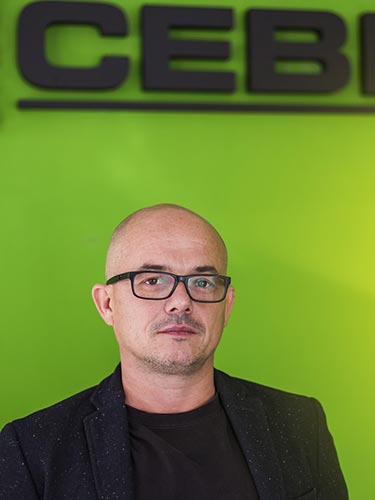 Ing. Pavel Dědič
telefon: 602193092
p.dedic@cebras.cz
Type of property:
Flat
No. of real est.:
161103PD
Type of flat:
1+1
Operation:
Rent
Property:
personal
Address:
České Budějovice
Riegrova 1775

The property has already been rented
Flat number:
9
Floor area:
40 m2
Storey:
Third storey from 3 Number of storeys
State of the object:
Velmi dobrý
Construction:
brick
The location of the object:
village center
Information from a broker:
Byt 1+1 v centru k pronájmu.
PENB:
G - Extremely uneconomical
PENB type:
Decree 78/2013 Sb.
2|exactly|48.97840118408203,14.47920036315918
It is shown that the GPS coordinates:
48° 58' 42.244"N, 14° 28' 45.121"E