Chata na břehu jezera
Chata u břehu Lipenského jezera Frymburk Milná Lojzovy Paseky. Dřevěná chata na zděném základu, garáž, wc, kuchyňka, hlavní místnost s balkonem, ložnice v patře. Pitná voda z vrtu, elektro 380, septik, pozemek u břehu 130 m2, pod chatou, zbytek v pronájmu. Příjezd o.a. Ideální k rekreaci nebo pro rybáře. Rezervace.
Broker: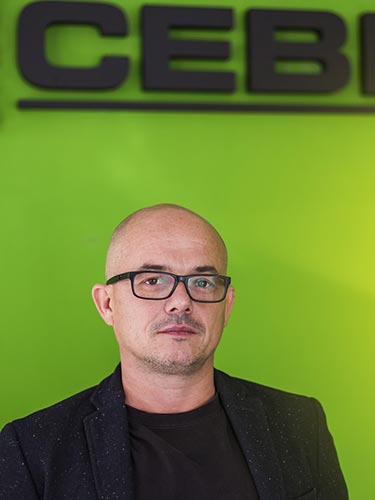 Ing. Pavel Dědič
telefon: 602193092
p.dedic@cebras.cz
Type of property:
House, villa
No. of real est.:
180303PD
Type of house:
Hut
Operation:
Sale
Address:
Frymburk
The property has been sold
Land area:
170 m2
Built-up area:
31 m2
State of the object:
Velmi dobrý
Construction:
brick
The location of the object:
seclusion
Information from a broker:
Chata na břehu jezera
PENB:
G - Extremely uneconomical
PENB type:
Decree 78/2013 Sb.
It is shown that the GPS coordinates:
48° 40' 33.966"N, 14° 07' 54.839"E