Pronájem bytu 1+1 35 m2 ve zděném domě, Riegrova ulice
Pronájem bytu 1+1 35 m2 ve zděném domě, Riegrova ulice
Pronájem zděného bytu 1+1 ve zděném domě v Riegrově ulici nedaleko centra. Byt v 1 patře, kuchyně s kuchyňskou linkou se sporákem, toaleta, koupelna se sprchovým koutem, obývací pokoj, celková výměra 34 m2. K dispozici malá zahrada. Nájemné 6000 plus energie, odhadem 1500 - 2000 Kč, internetová přípojka 230 Kč, 1x provize RK + DPH. Byt vhodný pro jednu až dvě osoby je volný ihned.
Broker: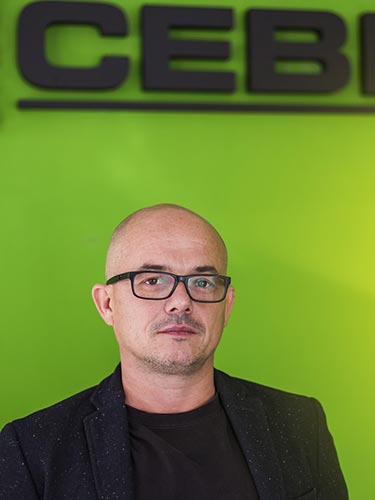 Ing. Pavel Dědič
telefon: 602193092
p.dedic@cebras.cz
Type of property:
Flat
No. of real est.:
180502PD
Type of flat:
1+1
Operation:
Rent
Property:
personal
Address:
České Budějovice
Riegrova 1873/12

The property has already been rented
Flat number:
1
Floor area:
34 m2
Storey:
1st floor
State of the object:
Dobrý
Construction:
brick
The location of the object:
village center
Information from a broker:
Pronájem bytu 1+1 35 m2 ve zděném domě, Riegrova ulice
PENB:
G - Extremely uneconomical
PENB type:
Decree 78/2013 Sb.
2|exactly|48.97819900512695,14.479299545288086
It is shown that the GPS coordinates:
48° 58' 41.516"N, 14° 28' 45.478"E