Sunny apartment in Krčínova street in the Vltava housing estate TO LET
Sunny apartment in Krčínova street in the Vltava housing estate TO LET
Apartment for rent 2 + kk with a loggia, 4th floor with an elevator in the Vltava housing estate, Krčínova street. Sunny, unfurnished apartment with an area of ​​43 m2, room with kitchen (no kitchen oven) and balcony, bedroom, bathroom with large shower, separate toilet, entrance hall with wardrobes, cellar. The house has a large parking lot, there are all local amenities. Rental price CZK 6,500 plus deposit for energy, media and services (approx. CZK 3,500), 1 x refundable deposit, 1 x agency commission plus VAT. The owners prefer solid tenants with good payment morale, non-smokers without pets. Available immediately. The apartment can be rented for a long time.
Broker: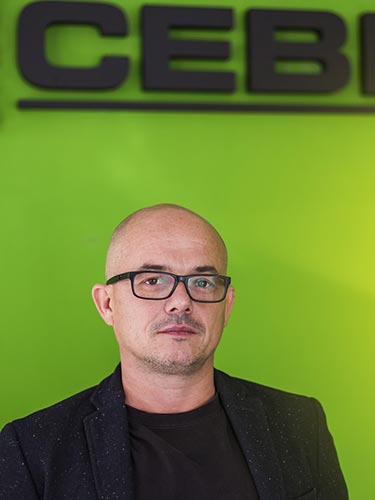 Ing. Pavel Dědič
telefon: 602193092
p.dedic@cebras.cz
Type of property:
Flat
No. of real est.:
180601PD
Type of flat:
2+kk
Operation:
Rent
Property:
cooperative
Address:
České Budějovice
Krčínova

The property has already been rented
Flat number:
40
Floor area:
43 m2
Balcony area:
2 m2
Storey:
4th storey from 8 Number of storeys
State of the object:
very good
Construction:
panel
The location of the object:
village center
Information from a broker:
Pěkné místo, slunný byt, vše kle spokojenému bydlení v nejbližším okolí
PENB:
G - Mimořádně nehospodárná
PENB type:
78/2013 Sb.
2|exactly|48.993301391602,14.455200195312
It is shown that the GPS coordinates:
48° 59' 35.885"N, 14° 27' 18.721"E